Vytal Solutions is a leading project management consultancy based in the Washington metropolitan area. With over 20 years of experience, Vytal Solutions helps prime government contractors in Healthcare and IT build high-performing teams and consistently deliver successful projects.
Our team is composed of forward-thinking certified experts who are passionate about their work and are deeply dedicated to our clients. Our team members have served clients such as CMS, NIH, NASA, US Navy, Boeing, The Department of Defense, and more.
Vytal Solutions acts as a true extension of your project's success and growth. We are more than a service. We are your team, and our reputation is built on our follow through.
Ready to find out more?
Schedule your complimentary consultation
I direct a project that helps our Federal client implement a highly visible alternative payment model for hundreds of hospitals, and Sachin Mathur and Laura Bier at Vytal Solutions have been a great partner in this effort. Through the project management tools and processes that they helped us implement, along with their direct involvement, they have helped my team to perform regular operations efficiently and with a high-level of quality. They have also helped us to plan for and implement changes to our complex software programs and processes to accommodate policy changes as well as drive continuous improvement.
Their expertise, dedication, and drive for excellence are evident, as indicated by the project's success and our client's positive evaluation of our work. In addition to their expertise in project management tools and processes, they are also great colleagues and team players—they work closely with my team's diverse set of staff, including researchers and programmers, as well as task leads and supporting staff—and we think of them not as outside consultants but as part of the team. I would gladly work with them on future projects.
Wilfredo Lim, Senior Health Researcher and Project Director, Mathematica, Inc
Sachin and I worked together on the CMS Medicare Provider Enrollment, Chain, and Ownership System (PECOS) at the U.S. Centers for Medicare and Medicaid Services from 2013- 2015. He proved to be an exceedingly thoughtful and levelheaded manager who was able to balance challenges and client expectations fluidly.
He shined when tackling major project risks by coming up with innovative yet inherently logical solutions, which he then tracked to completion. We worked together to help turn around that troubled project by re-enforcing our operational processes and rebuilding client trust. I trust Sachin and look forward to working with him again."
Bruce Lowe, Vice President, Consulting Services, CGI
Current &

Past Clients Include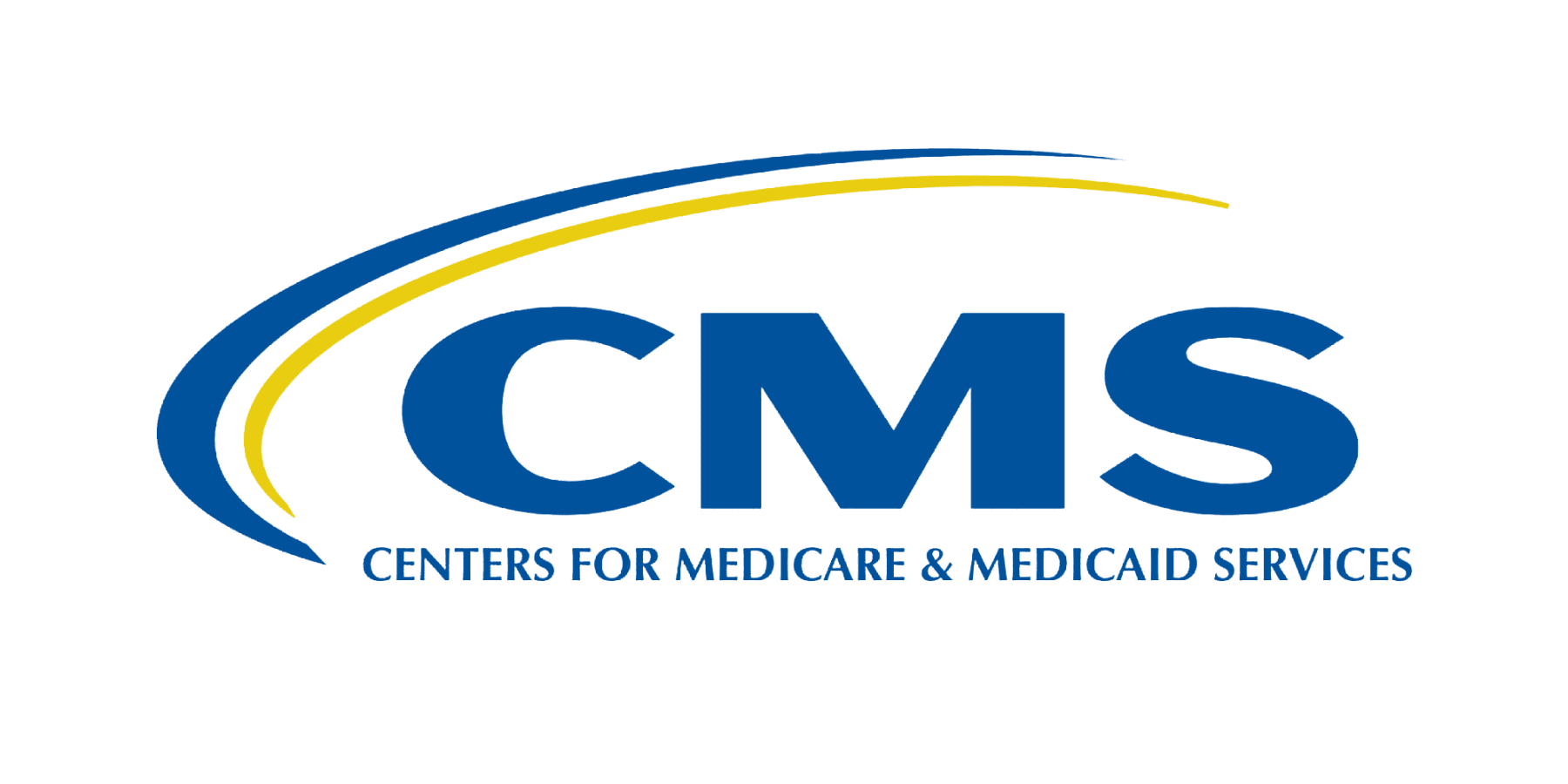 With the world moving at a fast pace, it's best for one to utilize modern workflows, tools, and processes to get the job done. Business and government mission objectives require high velocity, high performing teams that deliver value rapidly. Vytal Solutions offers a range of project management and IT consulting services to help your organization reach its potential. We specialize in improving flow and improving performance metrics for organizations working for the federal government.
Contact us to help with project schedule development, agile transformation, work breakdown structure development, earned value management, structured project communications, and reporting. We implement Project Management Institute (PMI) and industry-leading frameworks and tools to support your project and project portfolio environment.
Vytal Solutions is located in the Washington/Baltimore metropolitan area.
DUNS: 08-009-4885; CAGE: 7V9V0