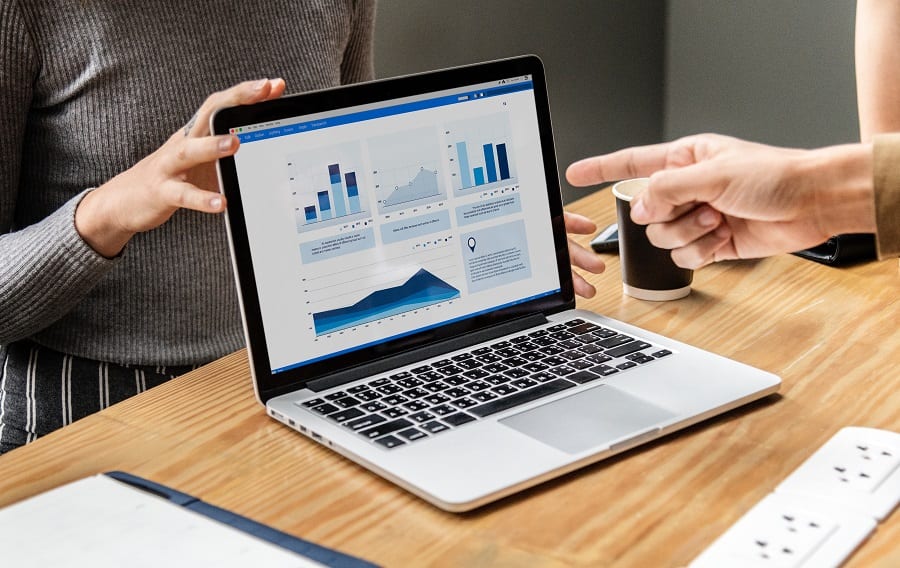 We offer a range of project management and IT consulting services, all designed to help your project team reach its potential. Whether you're looking for a small tweak or complete overhaul, we have you covered. Our services are available a la carte so you can get precisely what you need.
Each company is unique. One-size-fits-all approaches will never help your business reach its full potential. We deliver custom solutions, tailored to you – your environment, your tools, your one-of-a-kind challenges.
Define

Plan

Monitor

Control

Succeed
With the world moving at a fast pace, it's best for one to utilize modern workflows, tools, and processes to get the job done. Business and government mission objectives require high velocity, high performing teams that deliver value rapidly. Vytal Solutions offers a range of project management and IT consulting services to help your organization reach its potential. We specialize in improving flow and improving the performance metrics for companies working for the federal government.
Contact us to help with project schedule development, work breakdown structure development, earned value management, structured project communications, and reporting. We implement Project Management Institute (PMI) and industry-leading frameworks and tools to support your project and project portfolio environment.
Vytal Solutions is located in the Washington/Baltimore metropolitan area.
DUNS: 08-009-4885; CAGE: 7V9V0