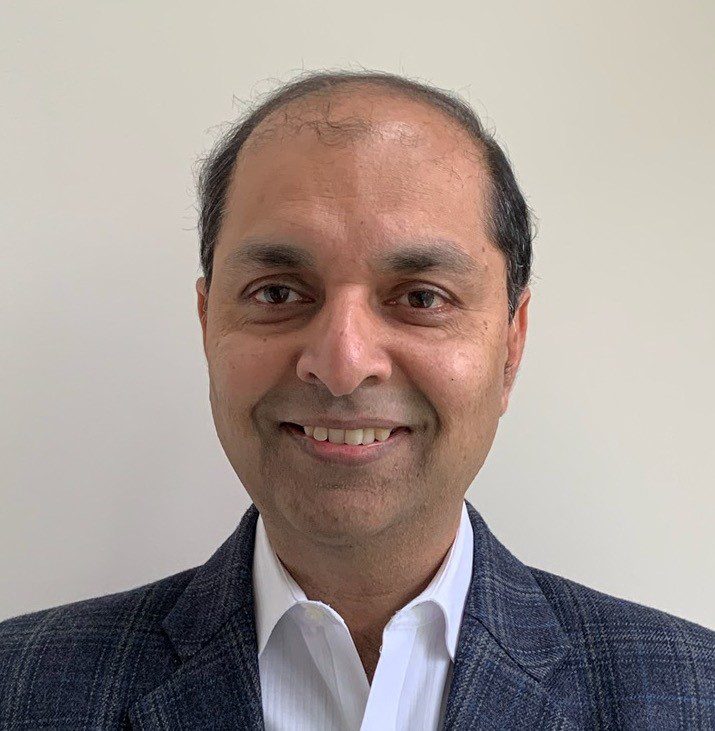 After 20+ years of project management and software development expertise, Sachin Mathur founded his own consultancy, Vytal Solutions. Sachin got his start leading technical teams in a variety of industries and settings, in partnership with both private and public sector clients, such as CMS, NIH, NASA, US Navy, Boeing, Medtronic and more. 
 
With a proven track record of delivering results, Sachin is a seasoned Project Manager whose expertise spans across a multitude of areas such as financial planning, program compliance, SLA development, budget development, conflict resolution, and more. He prefers to utilize a mix of traditional and agile management frameworks in a practical setting while considering the practicalities of the organization's culture and the project environment.
Sachin's versatile skill set, knowledge base, and innate ability to build high-performance teams fuels his desire to help prime government contractors consistently deliver successful projects, improve project performance, and increase staff productivity.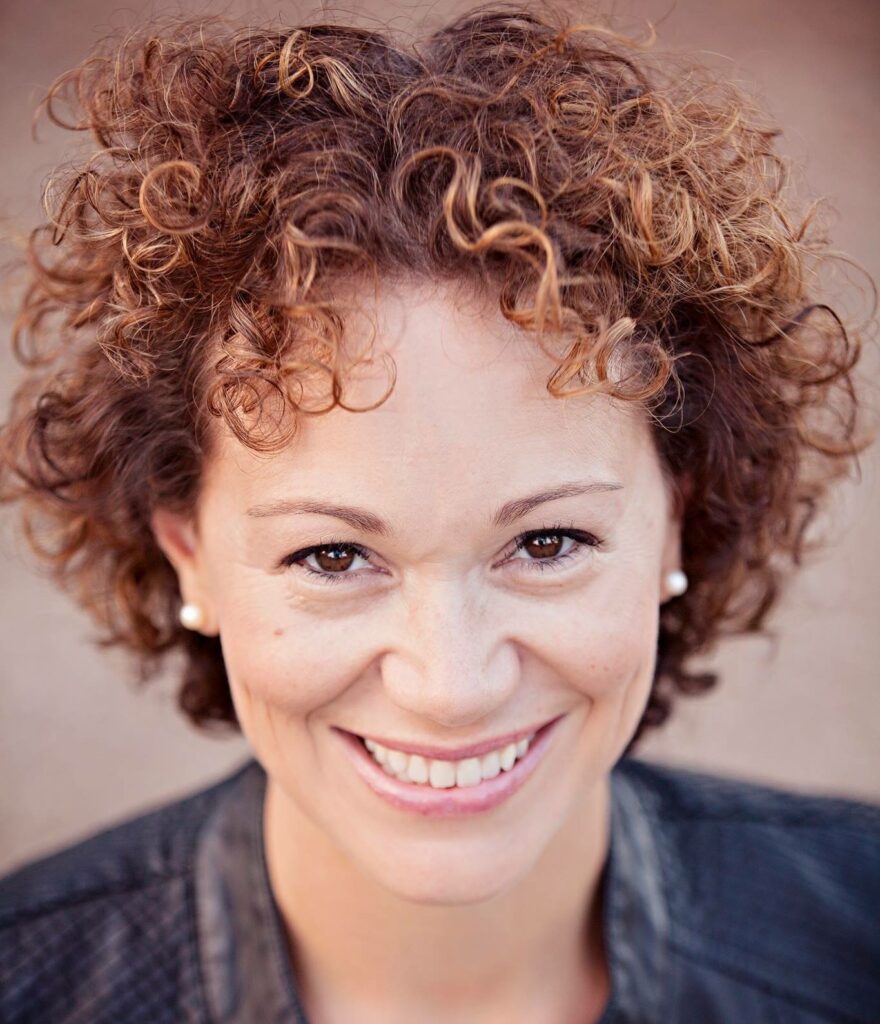 Laura Bier is a Project Management professional who has spent the last 20 years helping companies and projects transform their management approach and use process-efficiencies within their existing toolsets to generate cost savings. Specializing in business process design and re-engineering, and organizational change with broad experience in business operations; from opportunity management and procurement to business intelligence and project management, Laura has honed her ability to find custom approaches tailored to each client. She has a knack for seeing through the fluff and helping clients by identifying the areas where real opportunity exists for cost and schedule impact.
Laura has supported more federal government projects than she can count, spanning civilian and defense agencies. A frequent speaker, she has presented at many industry events including Deltek's Insight user conference and is a co-host of the annual Earned Value Management Practitioners Forum. She is a named contributor to the US Government Accountability Office Agile Assessment Guide – Best Practices for Agile Adoption and Implementation. She has in-depth experience with the Deltek product suite, including partnering with them, and Dave Scott of BDO to author a white paper on Measuring Earned Value on Agile projects. Laura's favorite thing is help projects through difficult change.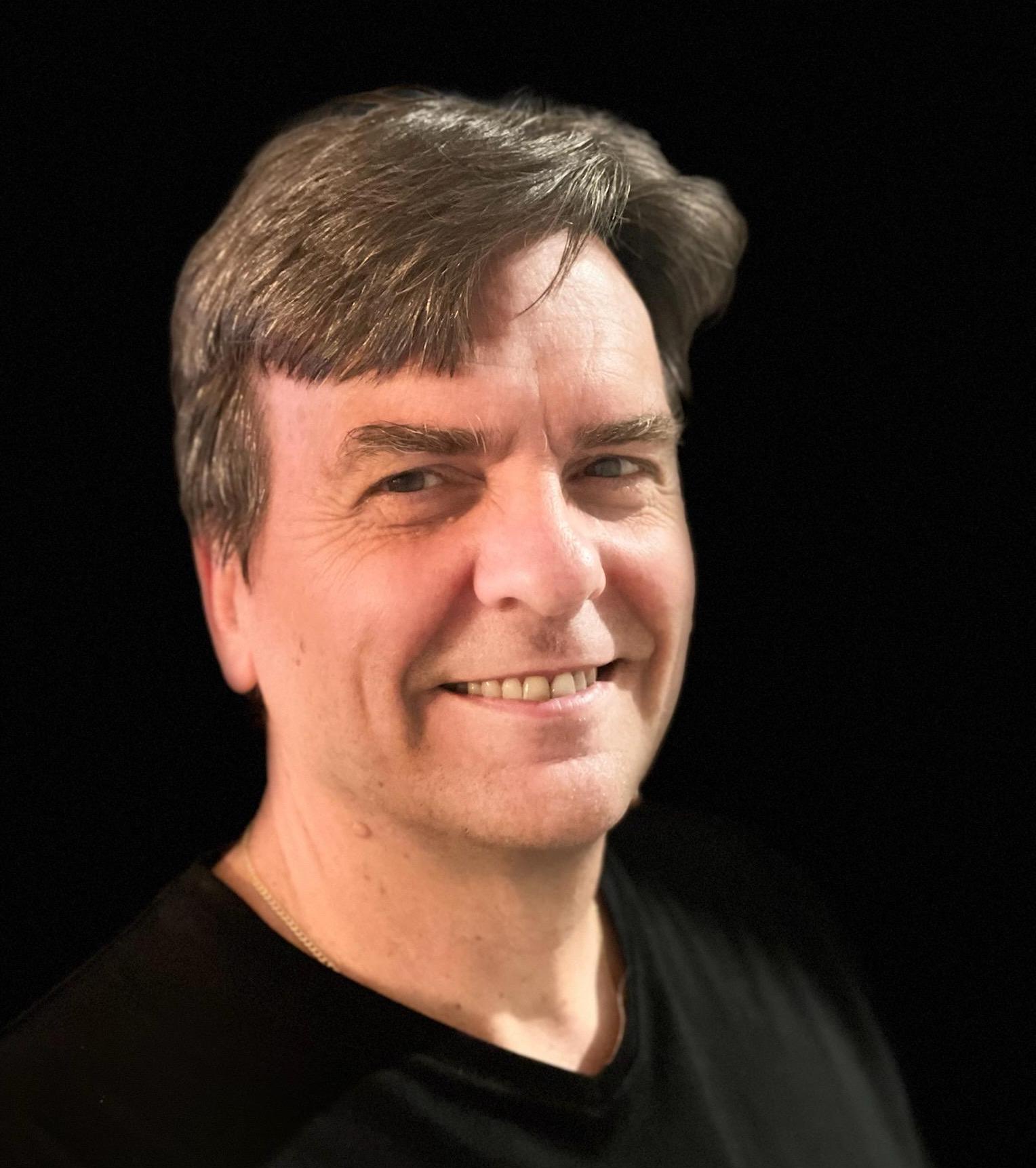 Tim Scott has 25 years of experience in the software industry with a concerted focus in Agile implementations during the last 10 years. Tim serves Vytal Solutions, Inc as a Scrum Master coach and Agile Specialist.
Tim started his IT career as a software developer and has progressed through multiple roles including quality assurance manager, java instructor, database architect, and IT manager. Tim became an agile proponent upon seeing the benefits agile reaped upon organizations where he was involved in software development. During the last several years, he has focused on helping organizations implement agile methodologies in active development production environments, guiding them through real day-to-day activities into an agile process that works for their environment. Tim has worked for clients such as Raytheon, Lockheed Martin, NASA, and the Department of Defense.