3 Elements That Help Your Government Client See You as a Partner Rather than a Contractor
There's no trick to getting consistent referrals and repeat business. When clients have a high view of the work you've done for them, they're going to come back for more, and they're going to recommend you to others. It's as simple as that. As the old saying goes, "Good work leads to more work."
Contractor Performance Assessment Reports (CPARs) assess a federal government contractor's performance, providing a record on that contractor over a set period of time. So what is it that makes a government client give a contractor a high CPAR score? The obvious answer is "high-quality work," but there's more to it than that. What do your government clients want from you more than anything? At the big-picture level, clients want to see you as a professional services partner rather than merely a contractor. They want to feel like you're working with them rather than for them. Put another way; they want to feel like you are on the journey together, working side-by-side toward the same goals, rather than simply acting as a "hired hand."
What's the difference? We believe there are three key elements: transparency, proactiveness, and knowing your client's success factors.
First of all, a partner operates with a high level of transparency because they have little to hide. They are then proactive in serving the client because they're not just in it for the money. Finally, they have a clear understanding of what success means for the client—along with the ability to distill those success factors—because, in the end, that's what matters to them most.
How can you ensure that these are hallmarks of your relationship with your clients?
Transparency
You've probably heard some of the horror stories of clients finding out only when the work was complete that a well-paid contractor has done subpar work or, worse yet, misunderstood the client's expectations and delivered the wrong results. That can lead to a formal Corrective Action Plan (CAP) or a Performance Improvement Plan (PIP), and no one wants that.
Demonstrating a constant willingness to share information begins with sharing your understanding of the contracted work itself. Communicate clearly to the client the who, what, and when, so they know you are both on the same page.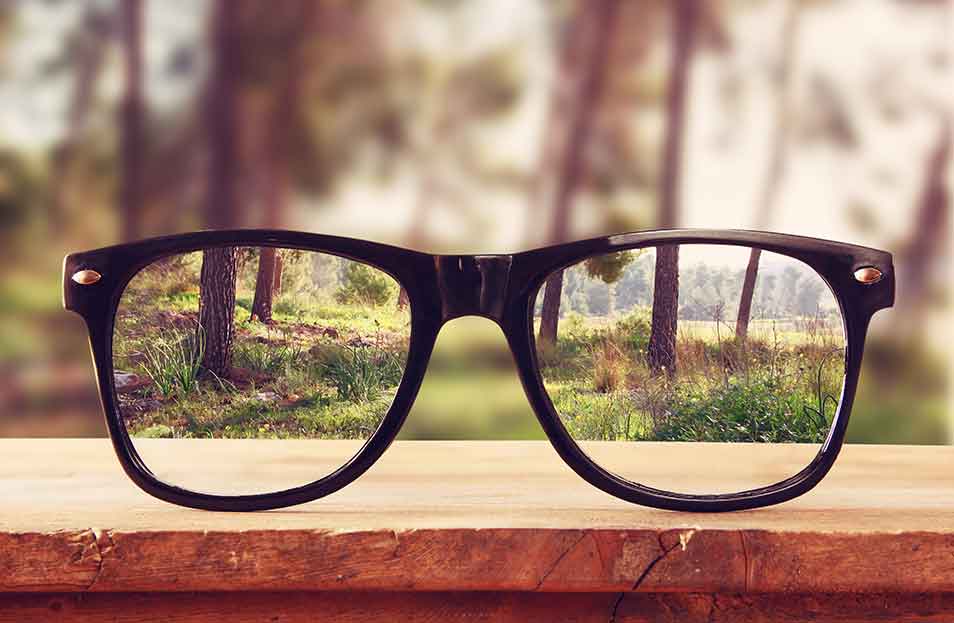 To do this, we recommend creating a project or product roadmap or a Work Breakdown Structure (WBS) that lays out your specific scope of work. Create a schedule that establishes a clear timeline for that scope. Use a project organizational chart or a RACI chart to clarify and define everyone's roles and responsibilities working on the project. RACI stands for responsible, accountable, consulted, and informed, and defining these helps ensure that there are clear lines of accountability. Finally, in your initial meetings with your client, make sure to introduce your entire team. No one wants to partner with nameless, faceless entities.
Once the work begins, provide your client with regular progress reports so they feel like they are "in the loop." These progress reports should communicate not just what has been accomplished but also the ongoing challenges and issues you're addressing. Share the project's status at your regular meetings with the client and create a dashboard that visualizes your status, risks, ongoing issues, and project metrics.
Proactiveness
One note of caution: transparency might encourage a client to make a lot of ad-hoc requests, some of which will be unreasonable. Ideally, you want to avoid a situation where a project is driven by order-taking. Constantly taking orders from clients will quickly outlive its use on any project, promoting a "reactive" relationship. If you're always reacting to demands, you're more likely to get off-track, and the project is more likely to fail. After all, clients often lack the experience or expertise to think through all of the ramifications that come from their orders, and they may tend to change directions frequently.
Instead, adopt a proactive approach. To do this, set aside time for both short-term and long-term planning. Share those plans with the client upfront because no one likes surprises. Then, review those plans regularly so that you can make any necessary course corrections.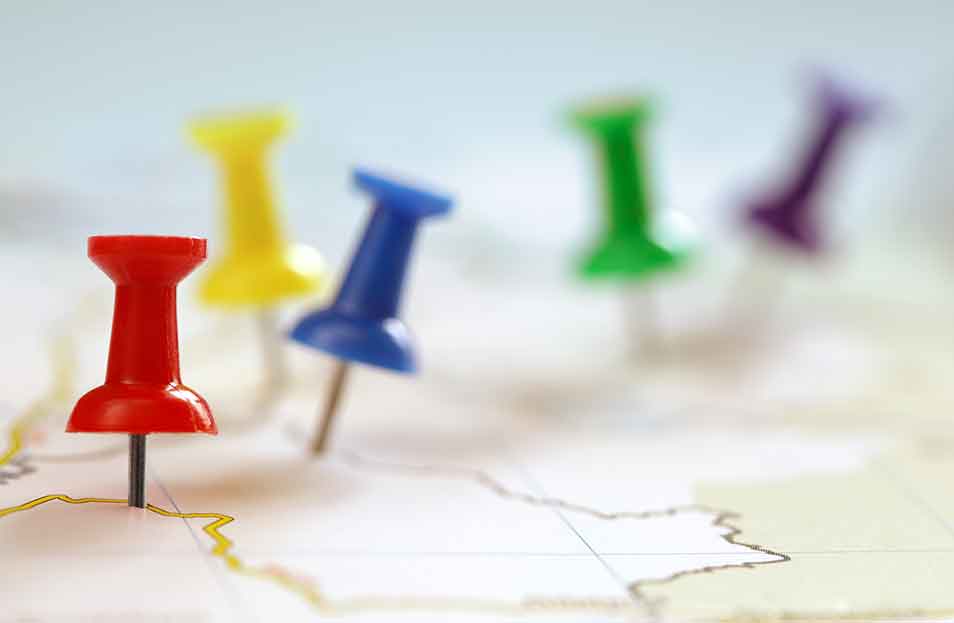 You need to be able to look around corners and see what's coming, so you can anticipate problems. Situational awareness will help you create a perspective beyond the scope of your immediate work, so be mindful of your client's organization, all stakeholders, and relevant politics. Share any potential problems with the client as project risks in your progress reports. Let your client know of dependencies on your scope of work on them or other stakeholders.
Can you say no to a client request? The ones that are not part of the original project specs. Especially if that request will cause you to exceed your budget, neglect other priorities, or otherwise put the project at risk of failure. Remember, you are using the client's money, so if they make a demand that will exceed the project's budget, ask them what they want to pull out. It's normal for government clients to make many ad-hoc requests, especially when they have a strong relationship with you, so you need to establish a management framework that will keep you from being overwhelmed. More importantly, the management framework will help you professionally justify your "no."
Know the Success Factors
Ultimately, the success of your project requires knowing the success factors for your client. Identify these upfront, so you know what you need to be prioritizing. Examples of government client success factors might include 1) meeting a regulatory or legislative deadline, 2) pleasing the client's customer with a quality product, 3) playing nice as part of a larger team, or 4) cost-effectively completing the project.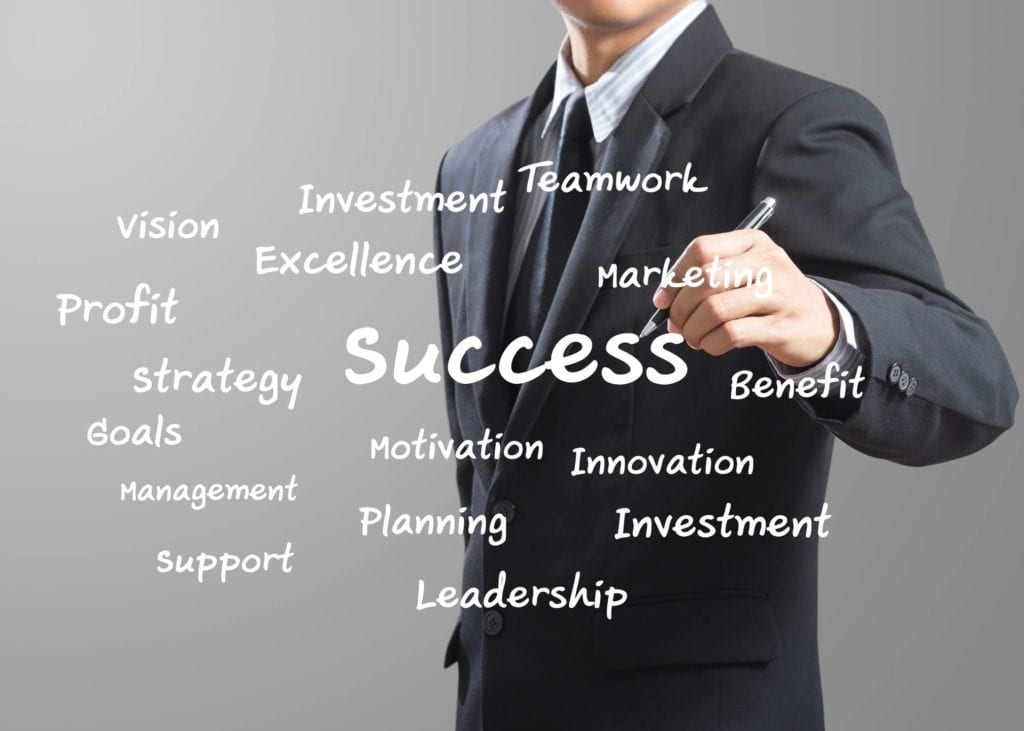 Once you've identified the success factors, select one or two metrics you can track to make sure you're achieving them. For example, if your client has to meet a deadline, make sure you maintain adequate slack in your schedule (days, weeks, or months) to hit it. If your client wants to be responsive to their stakeholders, maybe you can set a metric to respond to 90 percent of inquiries within twenty-four hours.
When you've set your metrics, measure them regularly, and review them with your team. You may need to modify your plans along the way to correct issues, but share these issues with your client, especially if they can help you deal with them. Perhaps they can increase your project budget.
Partnership Is Key to Future Work
In all of this, your goal is to create a sense of partnership with your client. You are working together to achieve success for the client rather than merely performing a service. A partnership is the kind of relationship that creates satisfied clients, which leads to repeat work and referrals.
It takes a lot of hard work to go beyond the bare essentials, but that's what is required if you want to become a trusted partner. In our experience, the extra effort is well worth it because when you earn and keep that trust, even your missteps won't result in corrective action plans. And as a trusted partner, you will earn a high reputation that will lead to more business over time.
Want to Win New Government Contracts or Increase Contract Value?
To win more government business, you need the right systems and processes in place to enable you to be a partner – hitting the key elements that the government cares about most.
With over 20-years of industry experience, we've helped project teams across multiple contract types to develop systems and processes that 1) increase project transparency, 2) make it easier to manage client expectations, and 3) identify the key metrics clients care most about, thereby leading to repeat business and new contracts.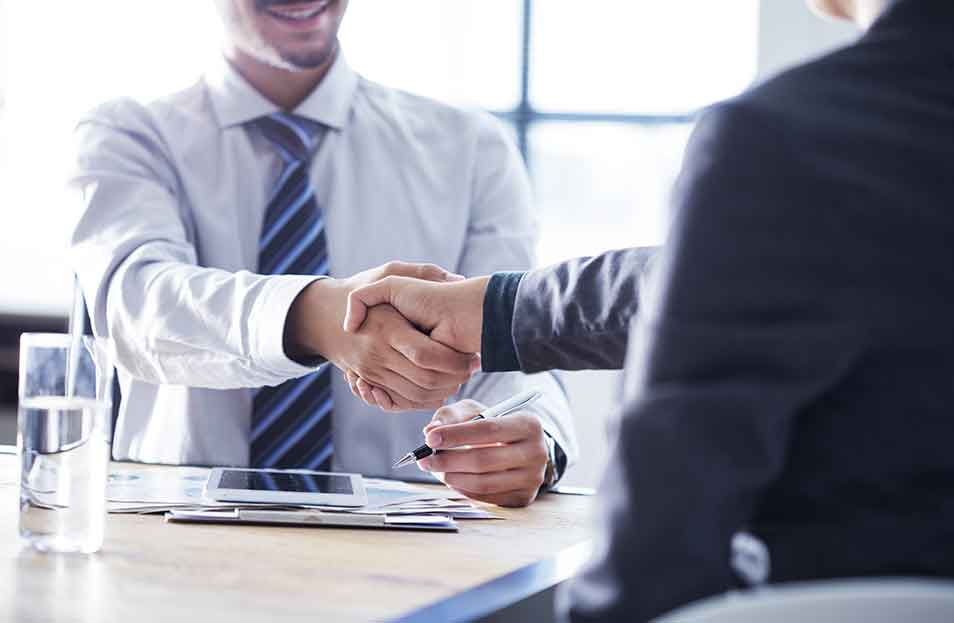 To discuss your specific situation, get in touch with us today. We'll show you how you can use these proven systems and best practices to win new government business and increase your contract value.
info@vytalsolutions.com | www.vytalsolutions.com/contact-us | (202) 609-9861