The PM Tools Overload Conundrum
Has this ever happened to you? Your team is falling behind, struggling with productivity, but when you finally confront them about it, they lay the blame on a lack of adequate management tools. "You didn't provide us with the tools we needed to be successful, and we didn't receive adequate training," they say.
For an account manager with a robust project portfolio and a sales pipeline, this complaint can be exceptionally baffling to hear after your organization has deployed numerous project management (PM) tools.
So, is your team merely deflecting blame in order to avoid taking responsibility for their lack of hard work? Maybe not. Actually, you may have provided them with too many tools. As it turns out, you can overload your team with so many tool choices that they become bogged down.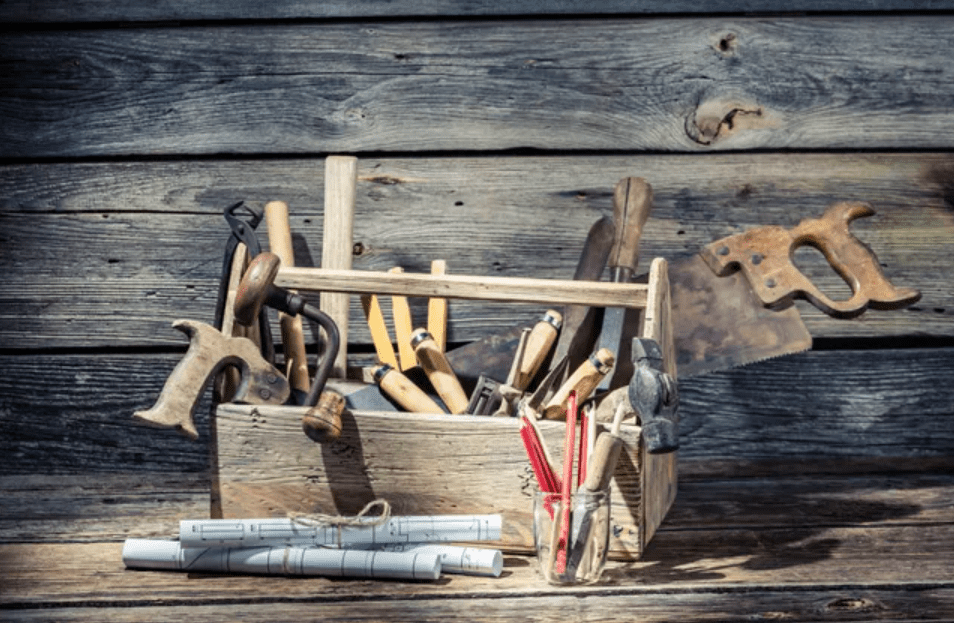 Indeed, too many tools with overlapping functionality can cause chaos. Think of it like a cluttered toolbox, where the individual drawers are so jammed with highly specialized instruments that's it almost impossible to find the specific tool you need when you need it. That toolbox is likely a barrier to your goal to boost productivity—and morale—by leaps and bounds.
As you're probably well aware, the sheer number of tools and their deployment methods for managing projects is vast and confusing. And many of these are available for both on-premise and cloud-based deployments, such as:
If you're a growing organization, you will improve productivity far more effectively if you augment the corporate tools you've already invested in with management processes and change management support. Let's take a look at how you can do this.
People, Processes, Then Tools
One of the primary reasons for using PM tools is to automate processes. However, if you lack processes that can be automated, tools will only get in the way of progress. Atlassian Jira and Microsoft Project are potent PM tools. However, they will remain underutilized if no one on the team has the expertise and experience to use them. Likewise, Earned Value Management (EVM) is a robust framework to manage schedule and cost, but it's a "hard beast to tame." Having an expert scheduler who knows Microsoft Project and an expert financial analyst who knows Deltek Costpoint probably won't be enough either.
Example: Where you may want to augment skills and expertise.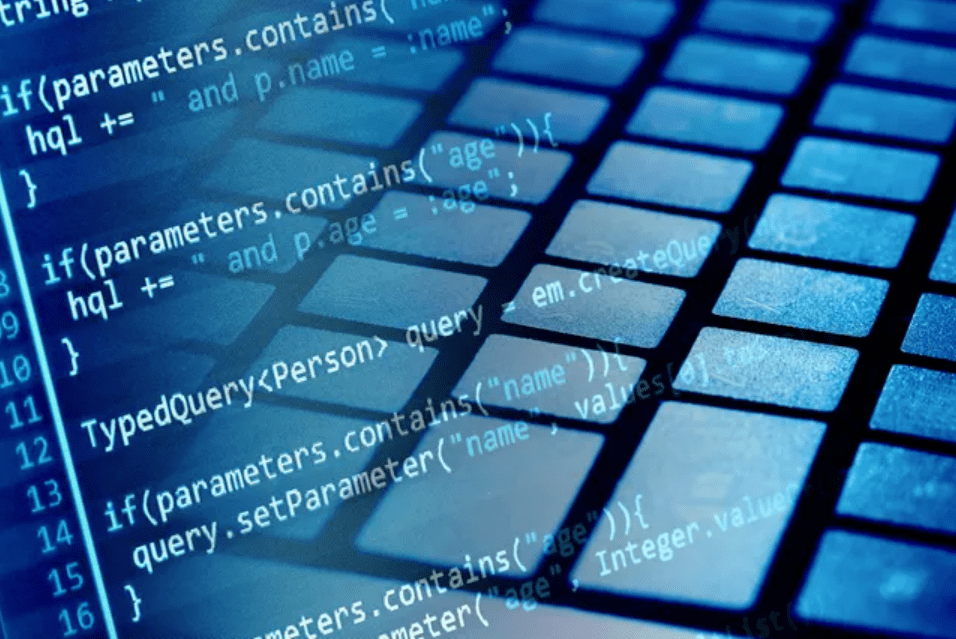 If you're a software development or an IT organization, you likely have several programmers and engineers on staff. That staff base may not be adept at management frameworks such as Scrum or adept at agile methods. They also may not be ready to assume the role of Scrum Master, much less administer scrum tools such as those mentioned above.
For all of these reasons, your team must have the skills to get your processes and procedures right before automating using PM tools. Developing those skills in-house can take a long time, often well after the current business needs to go unmet.
Return on Investment (or Lack Thereof)
Ultimately, you get a lack of ROI when your project team spends more of their time administering the complex array of tools you've given them than working on the project itself. Managing interactions between tools become a time sink that frequently bogs them down. Think about it.
Think about how much more productive your team would be if they spent all of that time and effort working directly on the project itself.
Boost Productivity and obtain the ROI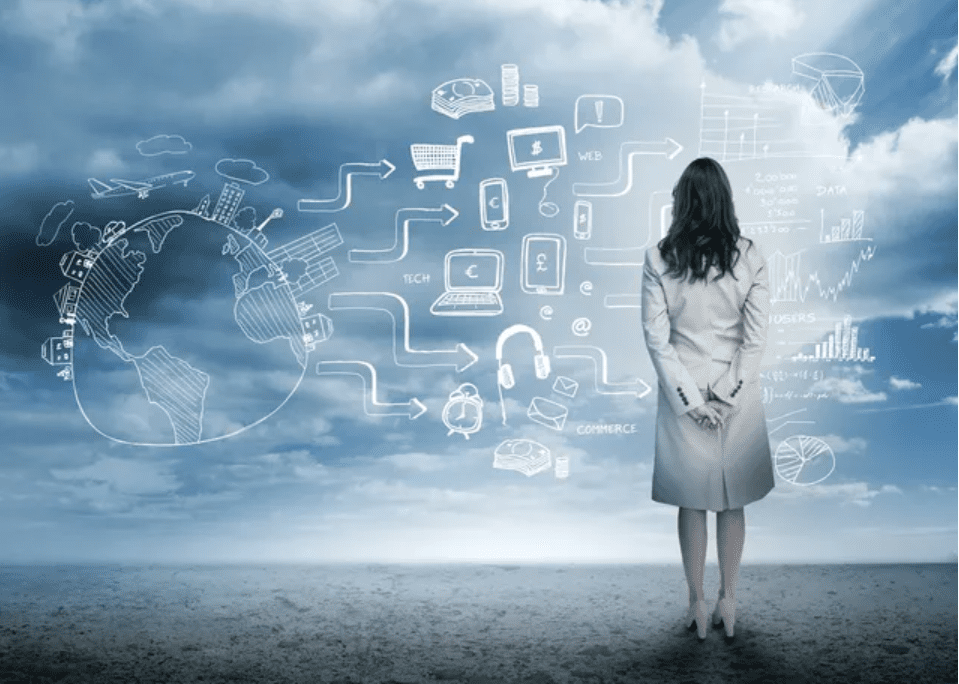 All of these challenges may have painted a rather bleak and pessimistic picture of PM tools. Still, world-class tools provide many fantastic automation capabilities that can help optimize your project management processes and significantly improve your project performance.
However, you can't get weighed down by overlapping functionality or waste time and energy trying to make your tools work.
First of all, the 80/20 rule applies. In other words, you only need to use less than 20 percent of the PM tool functionality to meet more than 80 percent of your needs.
Second, adding the right PM expertise to your project team will go a long way toward streamlining your processes and tools automation.
When you have effective processes and simpler tools setup, you will maximize ROI, avoid confusion, and boost productivity.
Does your ROI need a boost?
Your PM tools investment should be a productivity multiplier that boosts your business metrics.
Our staff has over 15 years of experience in implementing and using industry-leading tools that support project teams to: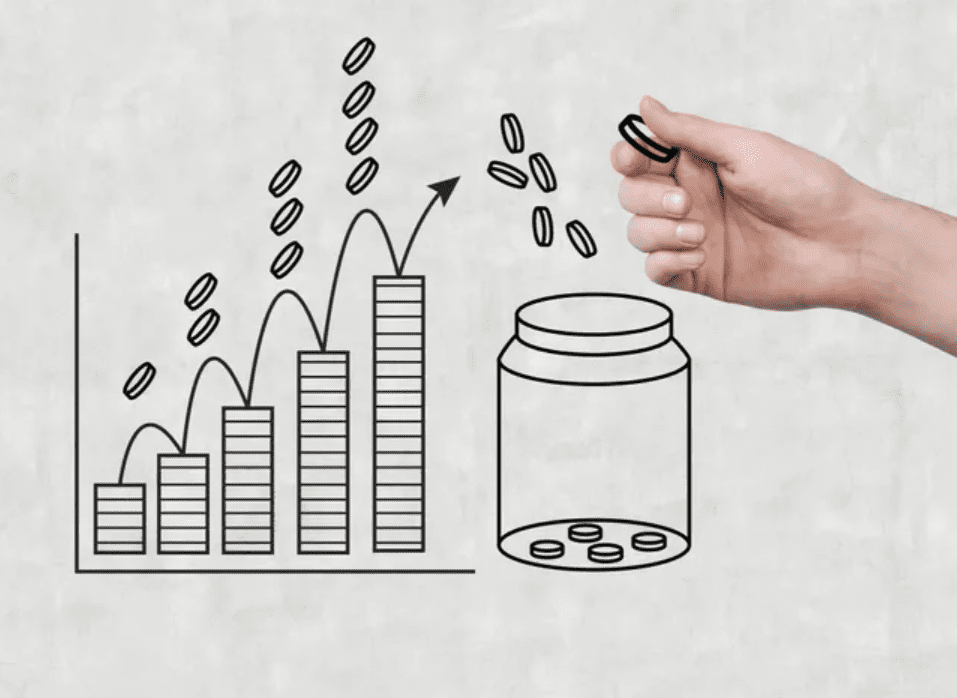 increase productivity,
avoid confusion, and
improve staff focus on their job.
We can show you how you can maximize your ROI and provide your team with clarity and easy to use setup. Get in touch with us today to share the toolset you have, and allow us to share success stories from the trenches.
info@vytalsolutions.com | www.vytalsolutions.com/contact-us | (202) 609-9861